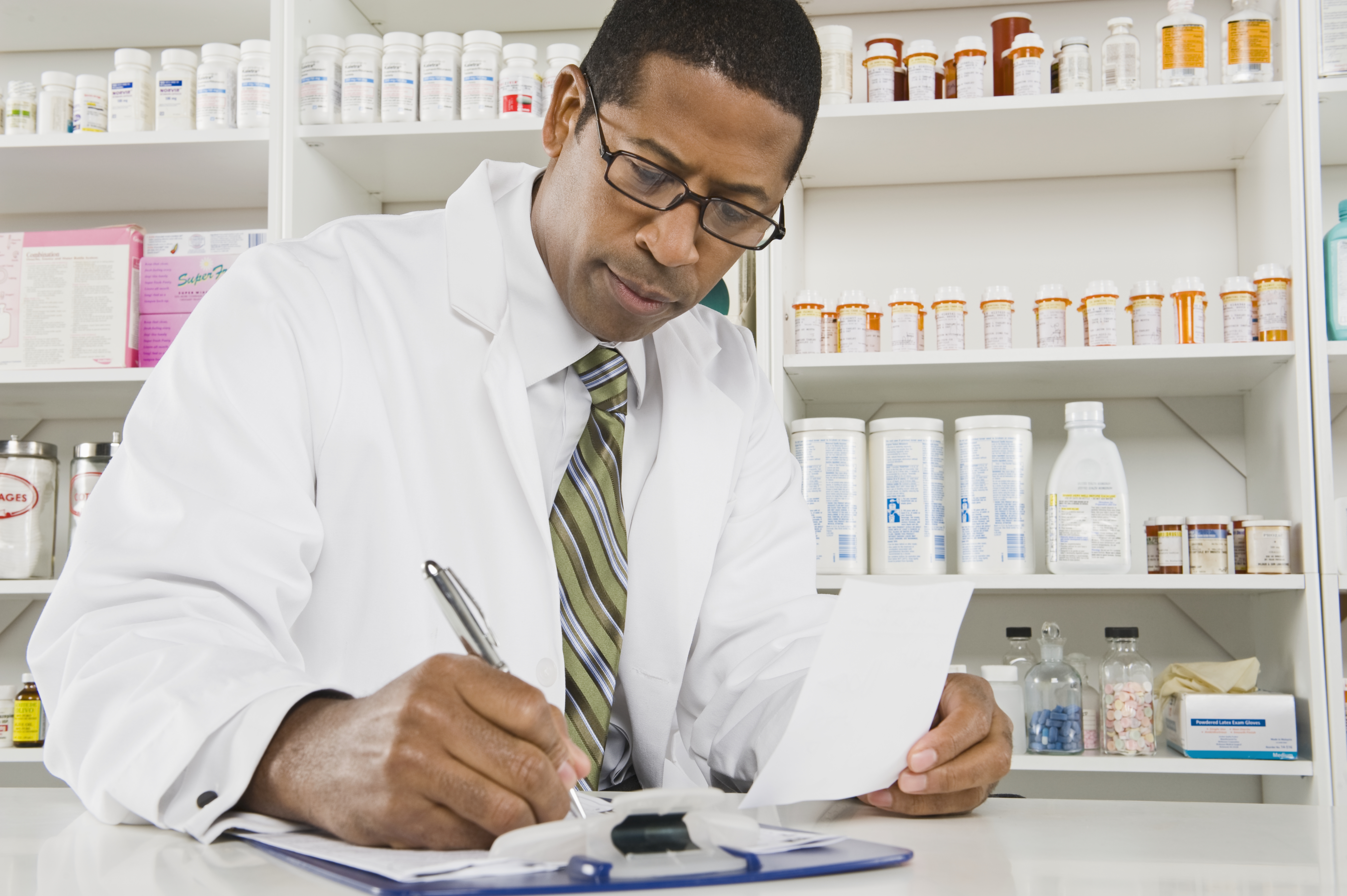 Long term care provider pharmacies have unique pharmaceutical waste issues in that your facilities will often send back "bingo cards" or other repackaged pharmaceuticals to be assessed for potential recycling. Often these drugs must be discarded. It is therefore imperative that you know how every drug in your inventory should be managed if it becomes a waste.
The best place to start is with the PharmE® Inventory Analysis service. You can either send an Excel spreadsheet of your current inventory or a 12 month purchase history from your drug wholesaler. We will indicate which items are federal hazardous waste, which may be state-specific hazardous waste, which are PharmE Hazardous®, and which are non-hazardous. The PharmE Hazardous® category is further subdivided into a number of criteria, such as those listed in the NIOSH Hazardous Drug List, and other relevant references. We also provide a hazardous materials list as required by the OSHA Hazard Communications Standard.
You will want to maintain your system by using the patented PharmE® Waste Wizard® our online database which includes disposal information for over 220,000 drug products. Updated weekly with an average of 350 products, the Wizard is the most cost-effective method for keeping current with new drugs entering your facility, outdated samples, repacks, patients' personal medications, and other non-formulary pharmaceuticals.
We have also developed a LTCF Pharmacy Program that offers not only quick and easy guidance on setting up your program, but also offers the unique Waste Management Rx Tracker® program available in most states. This pre-paid mail back program provides an extremely cost-effective pharmaceutical waste management program for "Conditionally Exempt Small Quantity Generators" (also known as Very Small Quantity Generators) of hazardous waste.