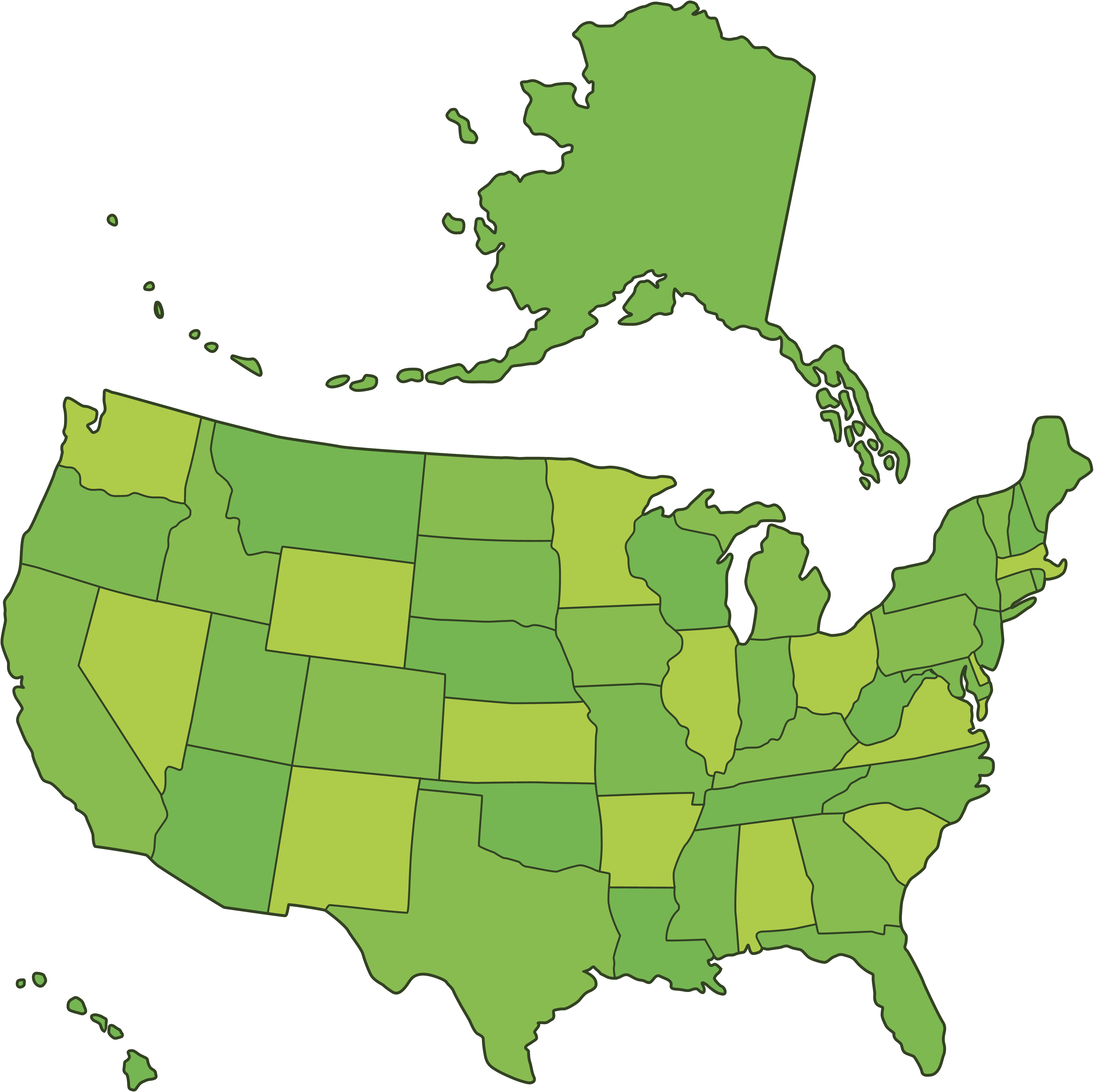 Every state except Iowa and Alaska are EPA authorized states, which means they have the authority from EPA to manage their own hazardous waste programs. These states must promulgate and enforce hazardous waste regulations that are at least as stringent as the federal RCRA regulations but may also be more stringent.
Our new website now offers state-specific hazardous waste guidance at the product level, an entirely new enhancement not available elsewhere. In those states with additional waste codes, including Minnesota, Michigan, and Maine, to name a few, our clients can now identify these immediately by indicating their state with their product search. This information will also be reflected on the PharmE® Inventory Analysis report, taking the guesswork out of compliance in these stricter states.
Subscribers to the PharmE® Waste Wizard® have access to our state hazardous regulations database. This database lists each state along with a summary of the state's major requirements including an indication as to whether or not the state is more stringent than RCRA in defining hazardous waste. The database also includes a link to the pertinent regulations on the state's website.