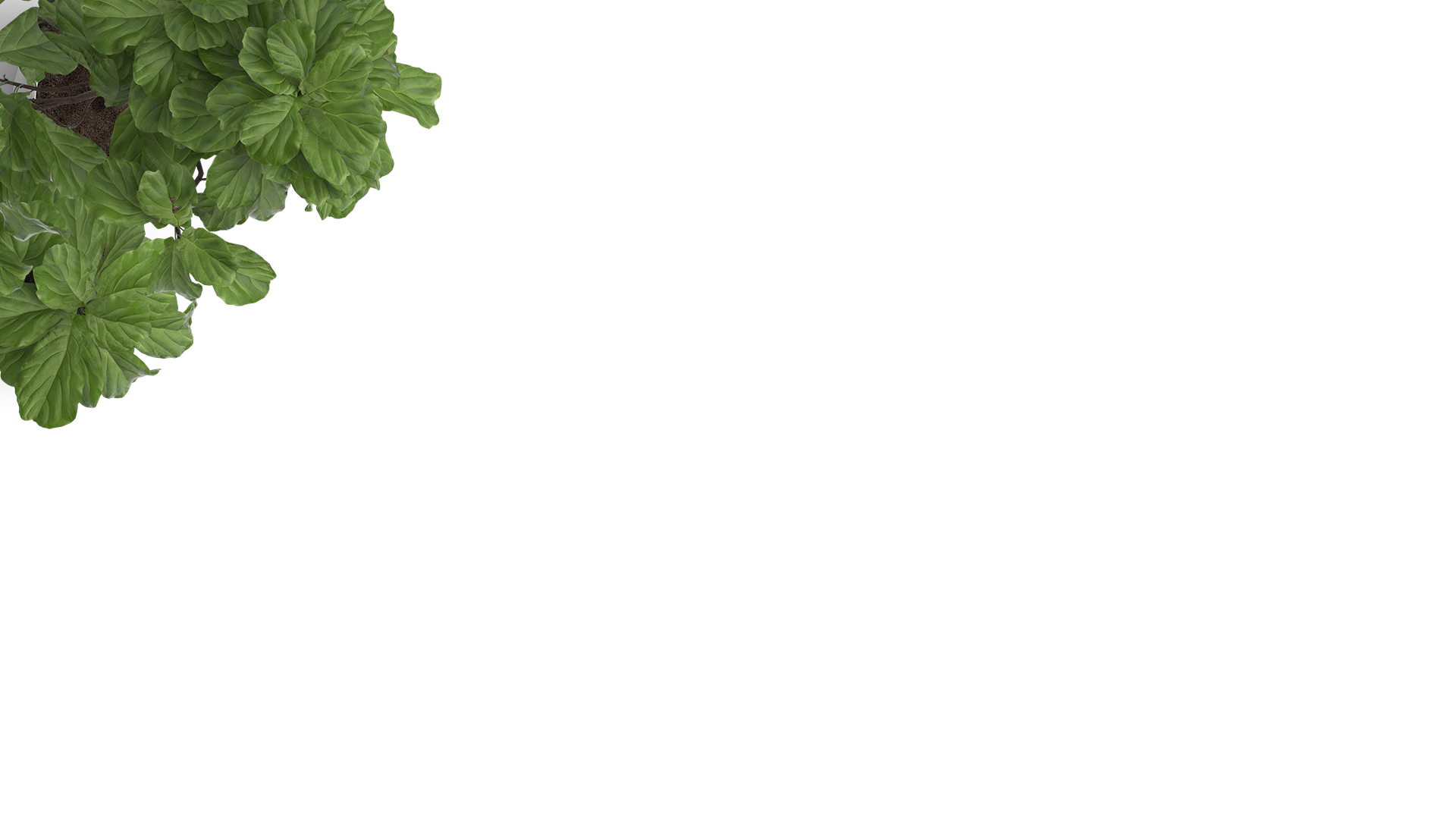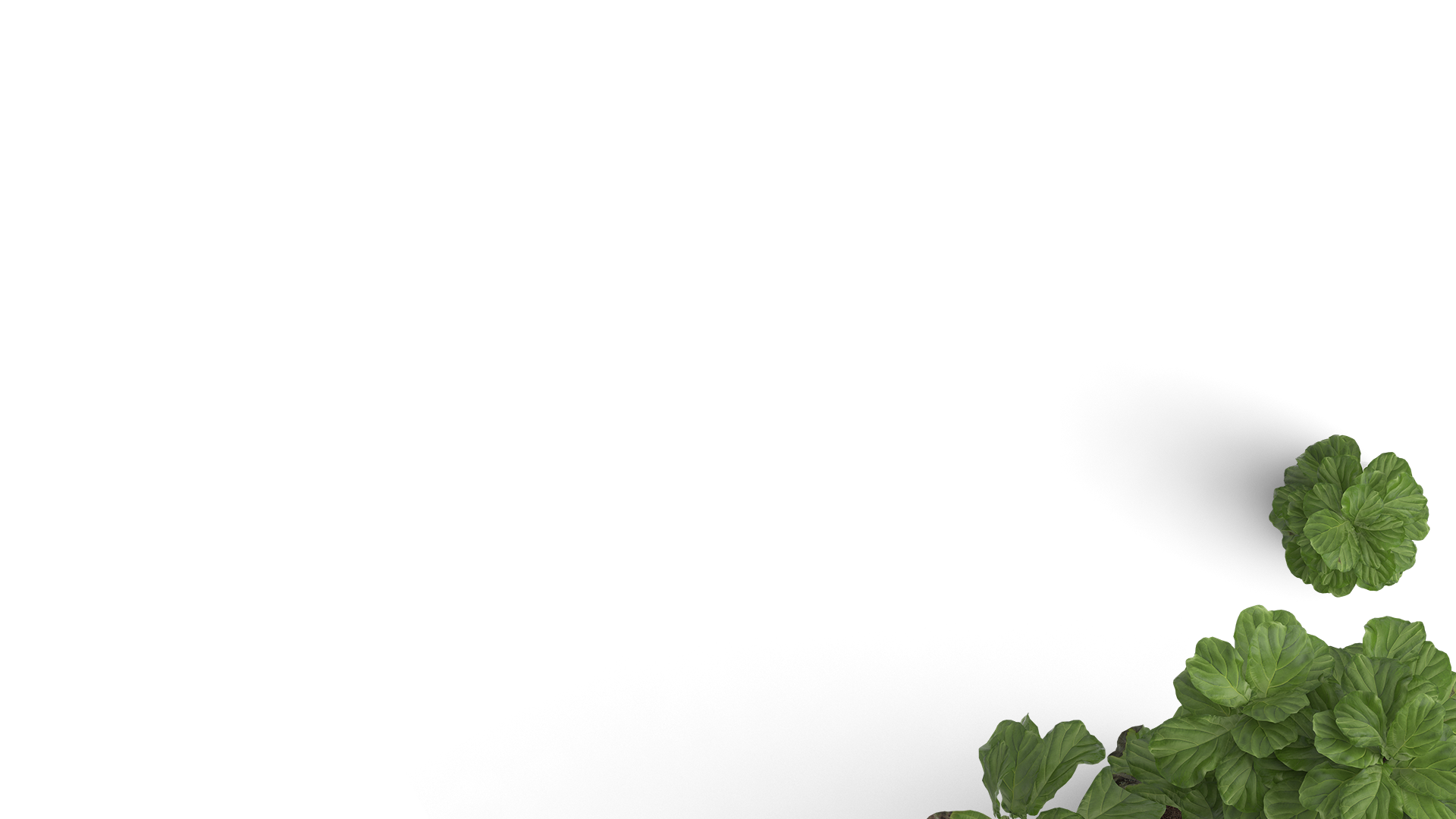 Data Driven
Compliance
USP <800> A of R
Subpart P Hazardous Waste Pharmaceutical Program
Your One-Stop Solution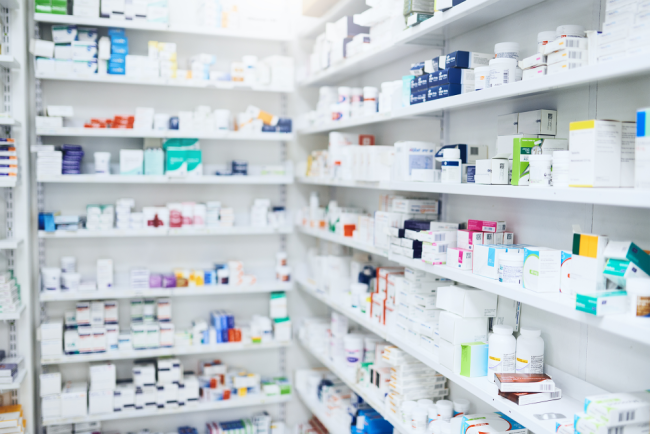 PharmEcology
PharmEcology provides a one-stop solution to help your organization identify, segregate, manage, and dispose of pharmaceutical waste in a compliant and cost-effective manner. We now offer a unique Assessment of Risk customized to your inventory as required by USP <800>.
Tailored Services
PharmEcology's services are part of a larger concept, a total solution individualized to address the unique circumstances of your facility.
Proven Expertise
The PharmEcology team has 30 years of experience managing pharmaceutical waste streams in the healthcare environment.
Total Compliance
PharmEcology's customized services coupled with our industry knowledge ensure compliance in a cost effective manner.
Industries We Serve
The PharmEcology Advantage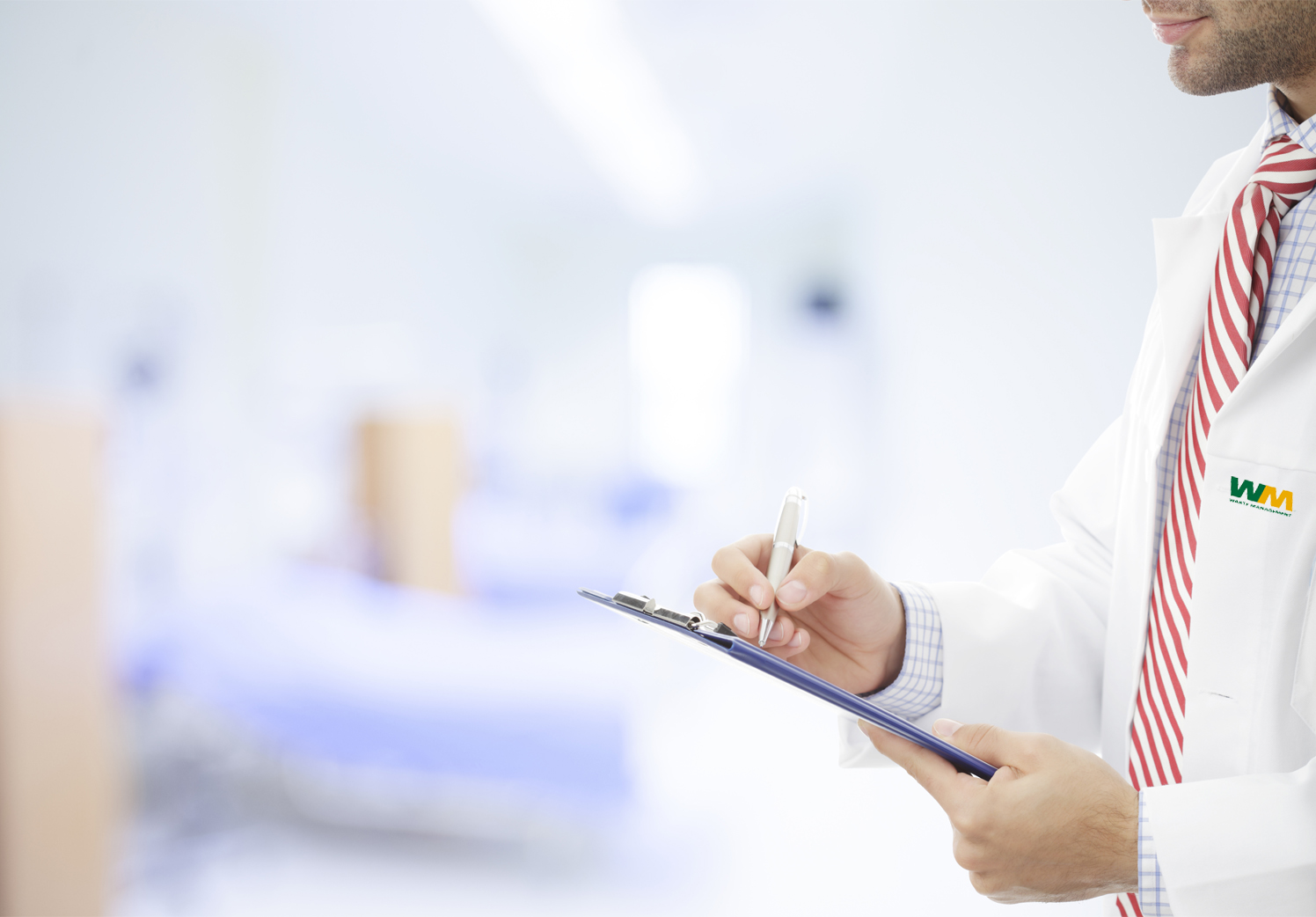 Industry-leading PharmEcologist® teams experienced in compliance and waste categorization


Access to the PharmE® Waste Wizard®, a web-based search engine that provides 24/7 access to drug waste categorization information, including state hazardous waste designations down to the product level


Remote and on-site training and education to help your staff learn how to segregate pharmaceutical waste

Rely on our Sustainable Pharmacy® solutions to deliver environmentally sound management of both hazardous and non-hazardous pharmaceutical waste.
About Us
PharmEcology has been the thought leader in pharmaceutical waste management since its inception in 2000 and has pioneered both hazardous waste categorization and the implementation process throughout the healthcare organization.